Shrine of the Jade Scorpion
Beyond the Kingdom of Hanging Blossom, deep in the mysterious jungle, is a shrine that holds the key to saving your village. Whether you must save your village elder, entreat with the gods to spare your settlement, or embark on a journey to come of age, the shrine holds the key to your quest. But beware, the path to the shrine is perilous - spore-infested zombie ants and scorpions stand between you and your objective!
Shrine of the Jade Scorpion is an independent production by Heart of Arcana and is not affiliated with Losing Games. It is published under the Mausritter Third Party Licence. Mausritter is copyright Losing Games.
"Shrine of the Jade Scorpion" copyright 2022, the Heart of Arcana.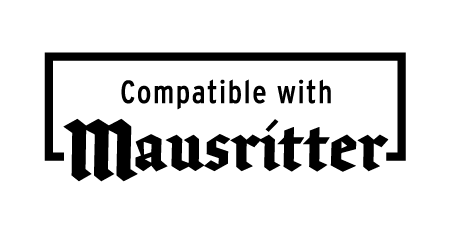 Purchase
In order to download this game you must purchase it at or above the minimum price of $2 USD. You will get access to the following files:
Shrine of the Jade Scorpion - Pages high res.pdf
28 MB
Shrine of the Jade Scorpion - pages.pdf
3 MB
Shrine of the Jade Scorpion - spreads.pdf
3 MB
Scorpion Shrine Map - GM.png
8 MB
Scorpion Shrine Map - PC.png
6 MB