Sunken Abbey
A recently flooded abbey has connected a previously out-of-reach and submerged tunnel, a place that the mouse sages warn is guarded by a perilous warden. But should a daring adventurer brave the threats, they may shape the entirety of mousedom!
Artwork from the public domain.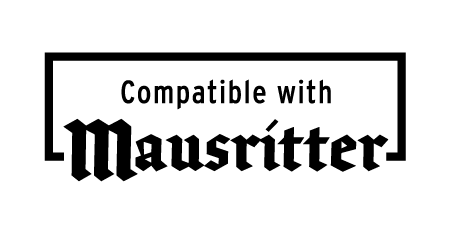 Sunken Abbey is an independent production by Heart of Arcana and is not affiliated with Losing Games. It is published under the Mausritter Third Party Licence.
Mausritter is copyright Losing Games.
Download
Click download now to get access to the following files:
Sunken Abbey - pages.pdf
11 MB
Sunken Abbey - spreads.pdf
11 MB
Sunken Abbey Map.png
1 MB
Sunken Abbey B&W.pdf
11 MB
Comments
Log in with itch.io to leave a comment.
Would you be able to do an ink-friendly version which didn't have blue background on every page?
Yes! B&W version incoming - would you prefer spreads or pages?
Pages, as my printer can auto-layout for double sided. Thanks!
B&W Pages version uploaded - please let me know if that helps and if I can make any more edits for you. I hope you like the mini-adventure! Please let me know if you play it. Cheers! - Paul